"With best products we produce the best possible benefits for our customers.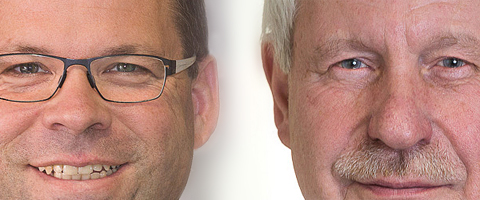 Interesting information
For nearly 150 years Wilhelm Leos Nachfolger GmbH delivers machines and accessories for print finishing. Know how and experience were placed in the service of our customers all of the years of the company history ? 150 years with good ideas and exiting projects. Jochen Fürchtenicht and Norbert Knülle look back to 3 decades of company experiences.
How did you found Wilhelm Leos Nachfolger GmbH?
J. Fürchtenicht: "With a lot of courage and entrepreneurship Wilhelm Leo founded the company 1869 in Stuttgart. Besides the import of linoleum, cork and carpets, the young employee Eugen Hettler established the book bindery wholesale business."
What is the most distinguished event in all these years of the company?
J. Fürchtenicht: "In my opinion it was the company takeover by Norbert Knülle and Karl Fürchtenicht in 1994. This also influenced my life crucial. This step was very brave."
Which major challenges has Wilhelm Leos Nachfolger GmbH to manage today?
N. Knülle: "Every day we develop new solutions and ideas for our customers and prepare ourselves for the rapid progress of the technique."

J. Fürchtenicht: "Leo always adjusted to the changes at the market. With increasing digitalisation we have to pass together with our customers. We have to design the product as high in quality as possible that it will also exist in the future."
What do you think is the secret receipt that Wilhelm Leos Nachfolger GmbH looks so good?
N. Knülle: "With well positioned employees we offer support of professional competence and a current product range. Furthermore we permanently develop new markets."

J. Fürchtenicht: "The personal contact to the customer makes the difference. We don?t only deliver goods to the customer, we also support them with their projects. For many years the customer has familiar and qualified contact persons."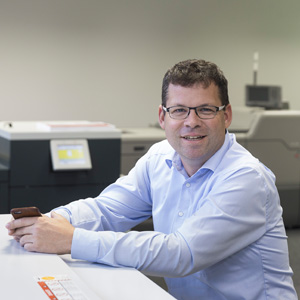 Jochen Fürchtenicht
Who is you most complicated customer?
Finally we all have this customer ? possibly the same?
Which was your most expensive mistake?
I prefer to keep this to myself.
What do you like most at your task at Wilhelm Leos Nachfolger GmbH?
The contact to people I like most ? always new encounters. We have successful customer contacts over decades.
What makes you sleepless nights?
Sleepless nights I gave up years ago ? it?s not healthy :)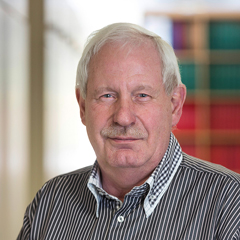 Norbert Knülle
And who is your most complicated customer Mr. Knülle?
If you really understand your customer, you don?t have complicated customers. We try this every day.
Have you also done an expensive mistake?
I don?t know an expensive mistake because I love all my faults and learn from them.
What do you like most at your task at Wilhelm Leos Nachfolger GmbH?
The daily changing challenges, readiness to take on responsibility, foresight and to support customers and employees with professional competence.
What makes you sleepless nights?
My self criticism.